Category Archives:
Uncategorized
June 12, 2020
by
scott
|
Comments Off
These are a few our most recent portrait sessions, high school seniors all shot outdoors at social distance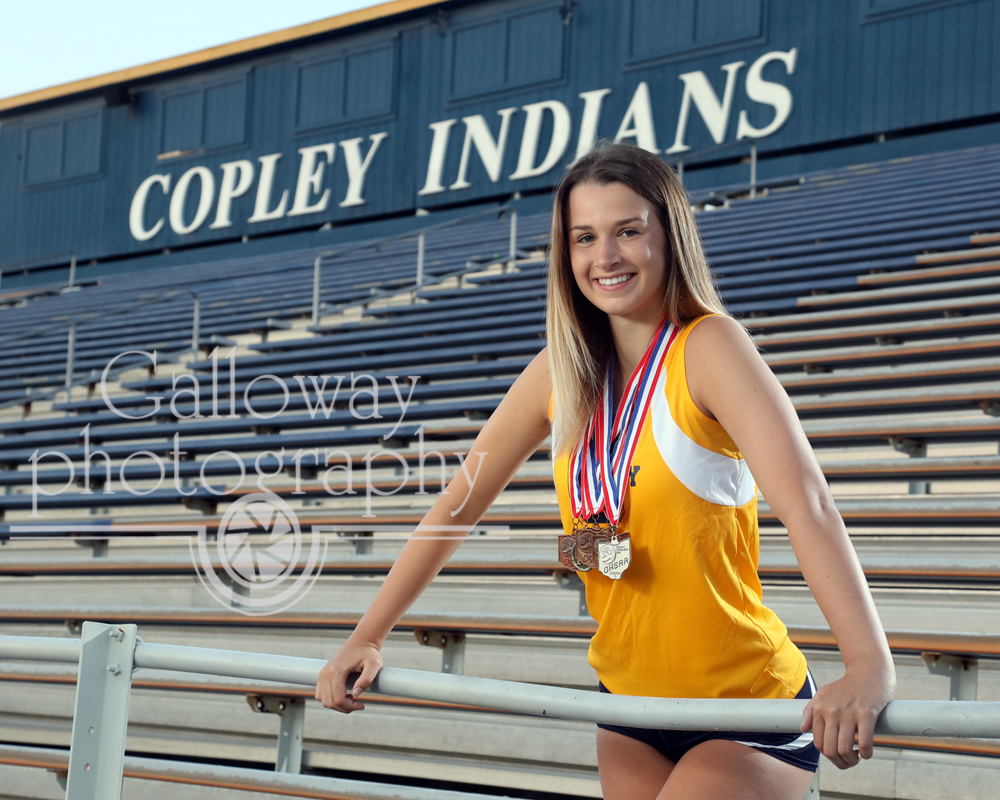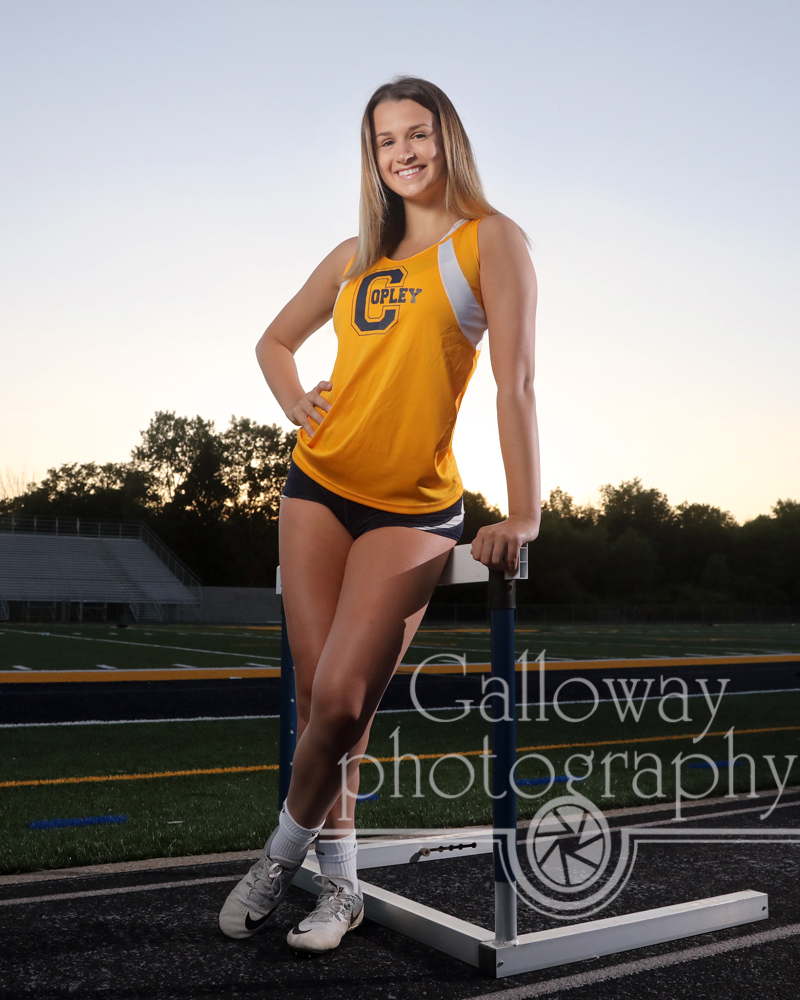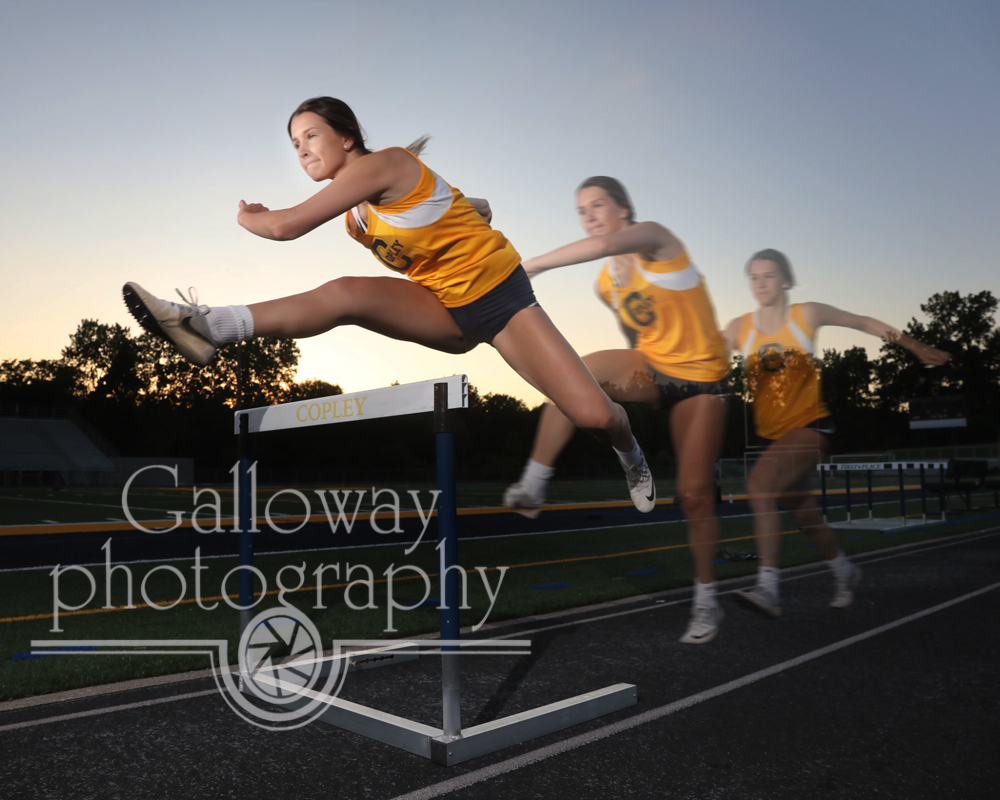 January 6, 2020
by
scott
|
Comments Off
Canadian, USA, India and all other foreign country passport & visa photographs by appointment only and printed or emailed while you wait…call us now and schedule a time. Taken and printed or emailed in the same visit.
CAUTION: The Canadian Government, and many other countries, have extremely critical passport, visa and citizenship photo specifications that very few photographers can provide. They does not care how you look, but they demand correct photos.

BY APPOINTMENT ONLY

$50 + tax / USA/Canada/India/others Passport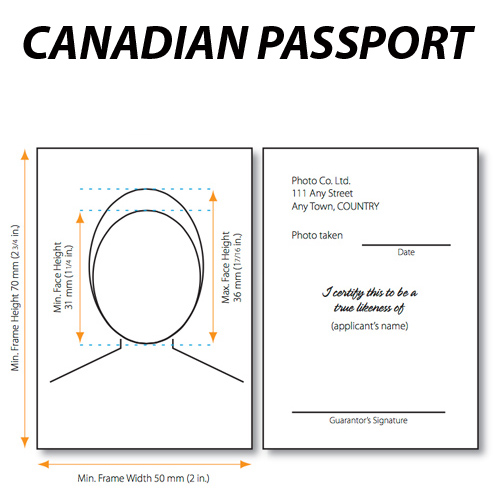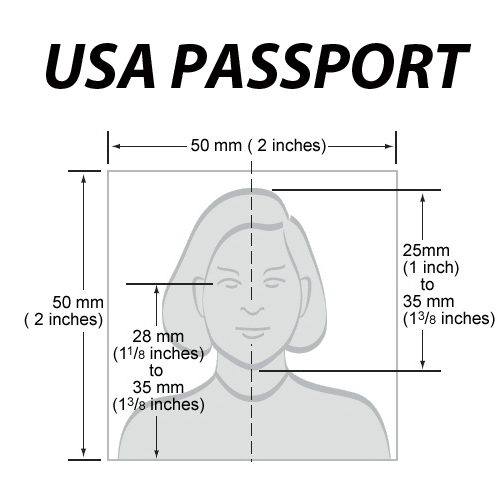 October 17, 2019
by
scott
|
Comments Off
Our latest creative merger of art and sports. These montages are high school seniors but can be done with almost any subject like children, pets, motorcycles, etc…
Our custom greeting cards are perfect for any graduation announcement, holiday, Christmas card, birthday or baby rehearsal / reveal. Locally printed on 6×8 card stock photographic paper with envelopes. We keep our prices lower than Snapfish as a service to our existing customers. We can email a design proof directly out of our design software for your review.
[Not a valid template]
Creating classic art work of High School seniors on location may be the most rewarding part of my career. It is every aspect of my commercial photography education and years of experience combined with my love for adventure and being outdoors. Having fun loving clients who are willing to go the distance is important too. My hat is off to Ellie's mom, Kelli, she served as the key grip (holding lights off camera) on many of these shots. It takes a village…all of the final shots can be viewed here
We have been doing insurance claims and legal evidence photography of all sorts from scars to wrecked cars, skid marks, dog bites and more for 35 years. We have done underwater video tape of the lake bottom under a swimming dock, close up macro shots of a bug in a can of spinach to send to an entomologist, x-ray copies, aerial shots for zoning violations, the list is endless.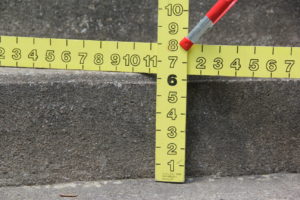 Family portraits combined with a high school senior shoot. We love all of our clients but repeats are the fabric of our studio. Saving them time and money on a combo shoot is even better! Evening light, off camera flash and willing subjects who trust our vision makes my job a breeze. Art is not a crime.
Golf outing foursomes on the South course at Firestone Country Club, awesome and classic. The Solvay Corp got to play it just a few days after the infamous Bridgestone Invitational. The crowds were gone but the standing bleachers and podiums remained. Can you imagine the immense pressure professional golfers must feel? We photographed the foursomes and immediately printed and delivered them for lunch.
I have been shooting and learning with my best friend and mentor, Jim Maguire, for 33 years. Praise from him is still a big deal after all these years. He loved this shot I did for him and his client, I hope you enjoy it too… FYI, this is a new executive flight terminal at Burke Lake Front airport. The jet was supposedly for the entourage of Journey and the Doobie Bros. They played that night at Blossom Music Center.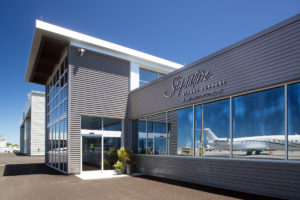 Our world is going to be a better place because of people like Miranda. What a joy to work with. All of that college prep schooling at Our Lady of the Elms has paid off for our society. Thank you!!!
Recent Posts

Recent Comments

Archives

Categories

Meta